Our Services
We offer personalized eye care services to you and your family. At Premium Eye Care, we have experienced doctors who are well trained in diagnosing and treating various eye conditions. Premium Eye Care has a state-of-the-art Essilor cutting machine on site so we are able to cut a complete pair of glasses in 1 hour. Some restrictions may apply to progressives, transitions, and sunglasses. We are an Official Dealer for Gucci, Prada, Saint Laurent, Tiffany & Co., Rayban, Nike, Oakley, Tory Burch, Ferragamo, Mont Blanc, Chloe, and many more,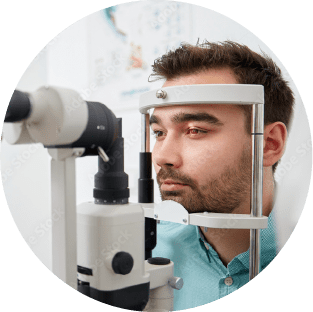 Eye Exams
We provide comprehensive eye tests and procedures to examine the health of your eyes and evaluate the quality of your vision.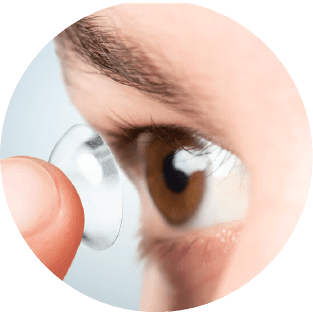 Glasses & Contacts
Let us help you select lenses and frames that suit your medical needs and your style preferences.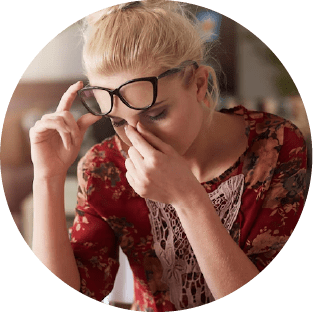 Eye Emergencies & More
We can help treat almost all eye emergencies. We are available to examine, assess and provide treatment when you need it most.
Experience the premium eyecare difference
9840 W Sample Rd
Coral Springs, FL 33065
( Between Wing's Plus and Runyon's )